I've been working on an app for a client for the past few months that is due to launch very shortly. To thank me for my work, they bought me this. I love my clients!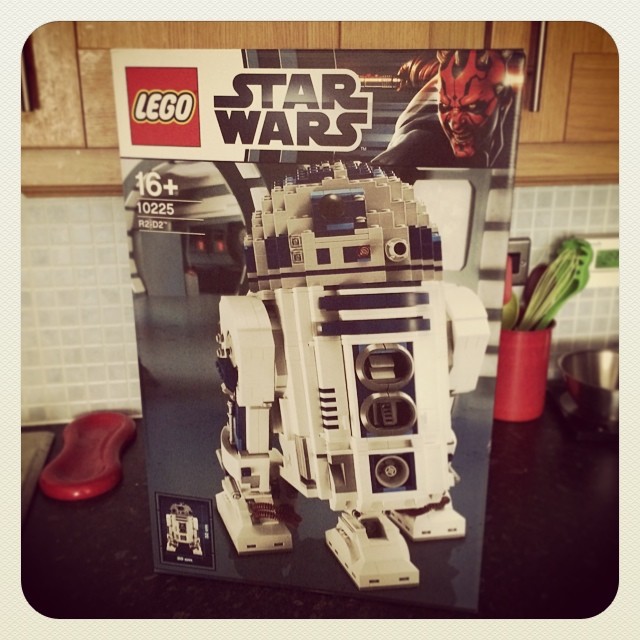 I'll post a review once I get around to building it - I've already promised them they've delayed any bug fixes until it's built…
Update: the app is now live and I can now reveal that my awesome client is kontent.