When you run your own company, you get to do silly things like this: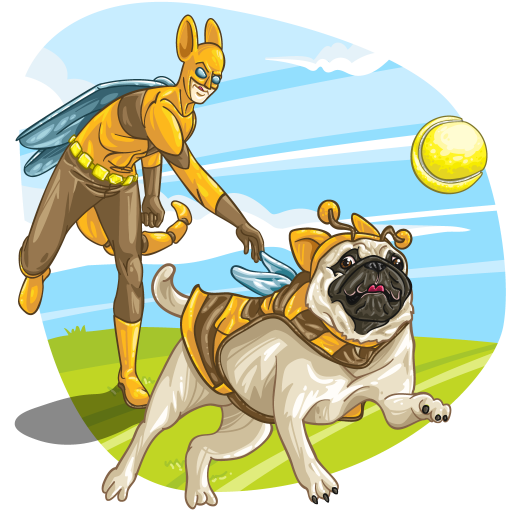 Within a couple of minutes, hundreds of copies of this item had been mixed in WallaBee and hopefully bought a smile to our players faces.
Running WallaBee is much like the spirit of this item; joyful randomness without a care in the world. I hope we never lose that as we continue to grow.