I'm happy to announce that an app I've been working on for the past few months has now gone live in the App Store; kontent.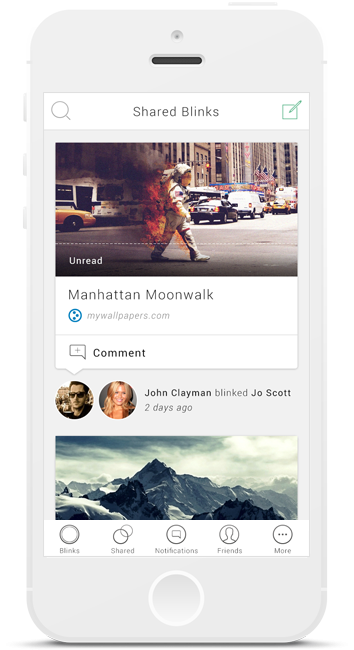 kontent is a great way of sharing valuable content between your friends as it limits you to sending just one link (called a blink) per day. The app has a really nice design in keeping with iOS 7 and the guys running the company are top notch.
The app has been really interesting to work on as I've been developing a number of interesting features such as the ability to use the app offline for a large number of actions (i.e. you can send a blink whilst you are offline and it'll sync up to the cloud when you go online). However, the big piece for me has been the animations; from the moment you open the app you'll be introduced to a series of delightful and thoughtful animations. Everything has a purpose whilst remaining playful and dynamic. It has been a heap of fun to work on!
I'm really pleased with the way this app has turned out and look forward to working with kontent over the coming months.
You can check it out by downloading from the App Store (it's 100% free with no ads) or visiting kontentapp.com